A little bit of history.
---
We've focused on mobile since 2006. We started working with iOS and Android the moment they launched and haven't stopped since.
Early on we earned invaluable experience partnering with top notch digital agencies who would hire us to build apps for their clients. As we gained experience and our confidence grew, we started taking on more and more clients directly. We worked hard, earned repeat business and are now proud to have nurtured and expanded multiple long-term partnerships.
Our approach.
---
Our business model thus far has been simple but effective: We work hard to deliver exceptional results and strive to earn repeat business and referrals from our clients.
This is why we never commit to do something unless we are confident we can deliver quality work that is up to our standards. This is also why we'll turn down work before assigning a team that isn't ready to handle the work. This approach isn't very common but we think it's been critical to our success. That said, we enjoy challenging work and get a thrill out of doing something that hasn't been done before.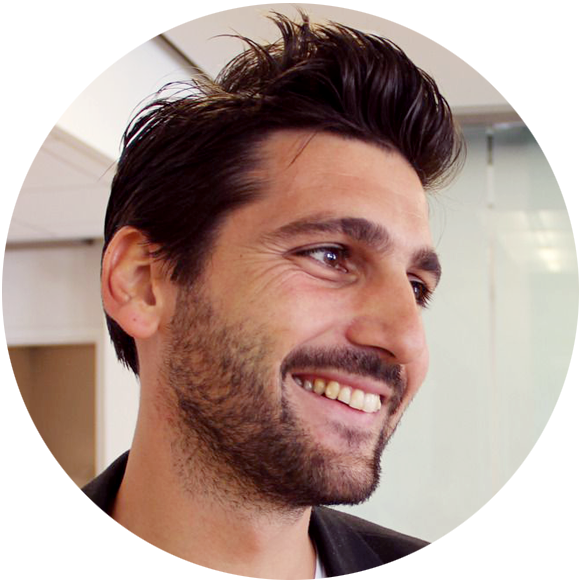 Michael Chauliac
Vice President, Marketing
"IronOne was one of the most reliable, flexible and agile teams we were lucky to work with at Victoria's Secret. We relied on them exclusively to develop and optimize our apps. It was a great end-to-end experience building highly customized and complex features. I highly recommend IronOne."
---
Ong Arttasan
Creative Director
"Rock solid one-stop-shop! IronOne fully collaborated with our team and clients and pushed our vision to life. The two most important attributes we look for are thoroughness and attention to detail. IronOne definitely delivered."
---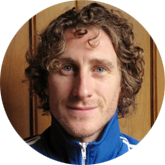 "On a scale of 1 to 10, IronOne is an 11. They helped me develop an award-winning app that was featured on the iTunes App Store multiple times. Thanks to their personable staff, great product suggestions, attention to detail and quick turn-around times, working with IronOne was an absolute joy. I simply could not ask for anything more!"