We've been fortunate.
---
Since 2009 we've been lucky to work with and learn from some of the world's best & biggest brands.
We're (unfortunately!) contractually prevented from sharing some of our favorite work, but we can share the examples below.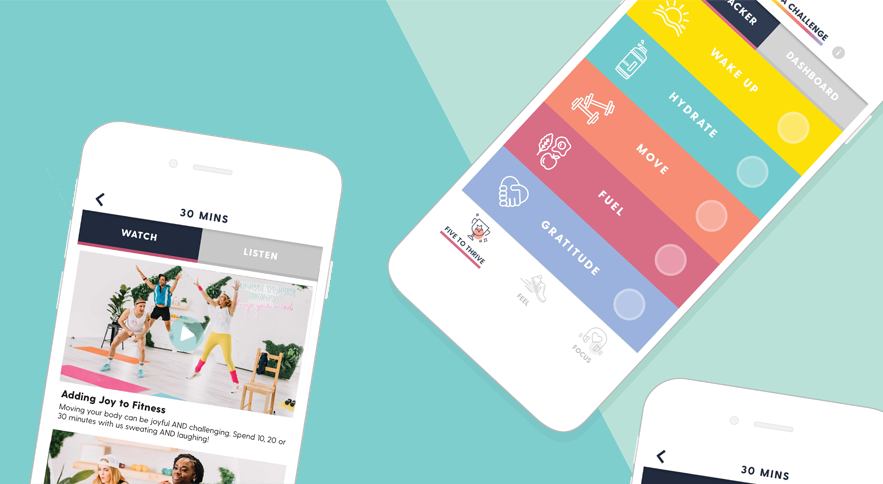 The RISE App by Rachel Hollis
We had the great fortune of being selected by The Hollis Co to create The RISE App by Rachel Hollis. The apps offer streaming video and audio, daily habit trackers, 90-day challenges, interactive tools to practice gratitude and mindfulness, daily motivation to keep one going, milestone awards and much more.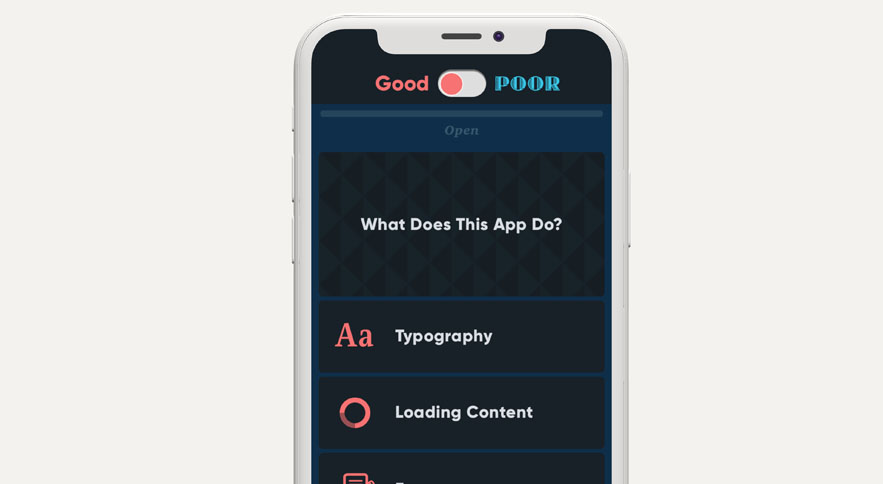 The idea for the app in this video came from conversations we've had with clients over the years. When a prospective client first approaches us, we convey the importance of an apples-to-apples comparison when evaluating potential partners.
Two digital experiences can both meet the same set of requirements—on paper—yet deliver wildly different results. In other words, the devil is in the detail.

Say you're looking to create an app and two firms send you proposals. One company would charge X. The other one, 2X. Perhaps one of the firms is just overpriced. Maybe the less expensive firm doesn't fully grasp the complexity of the project.
Perhaps one team plans to invest the time required to craft a quality app, while the other team would do the bare minimum to meet your specs.
This app illustrates extreme examples of good vs. poor design and development practices. We hope you find it beneficial or at the very least, amusing. 🙂
Read more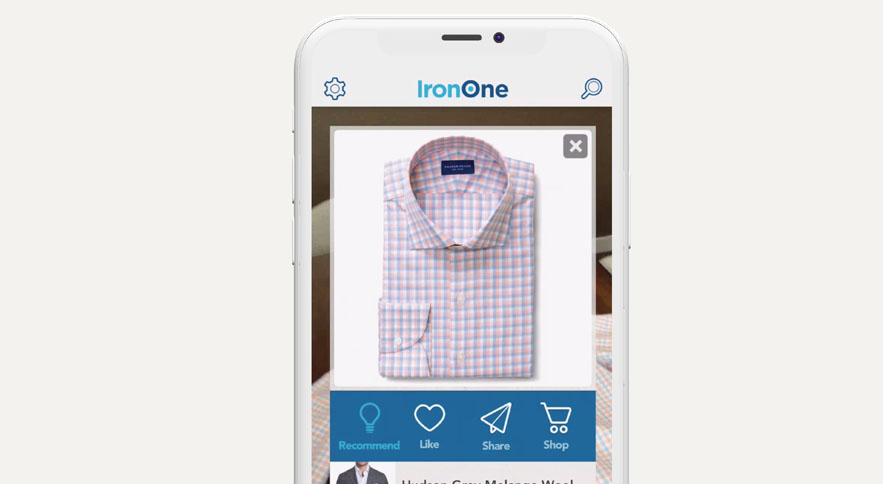 Machine Learning & Image Recognition
We created this proof-of-concept iOS app to demonstrate how machine learning (in this case powered by IBM Watson) can take image recognition to the next level.

This app recognizes a shirt from Proper Cloth™ in real-time in a variety of conditions (e.g. while being worn, on a hanger or lying flat on a table.
Music by Ghostland Observatory.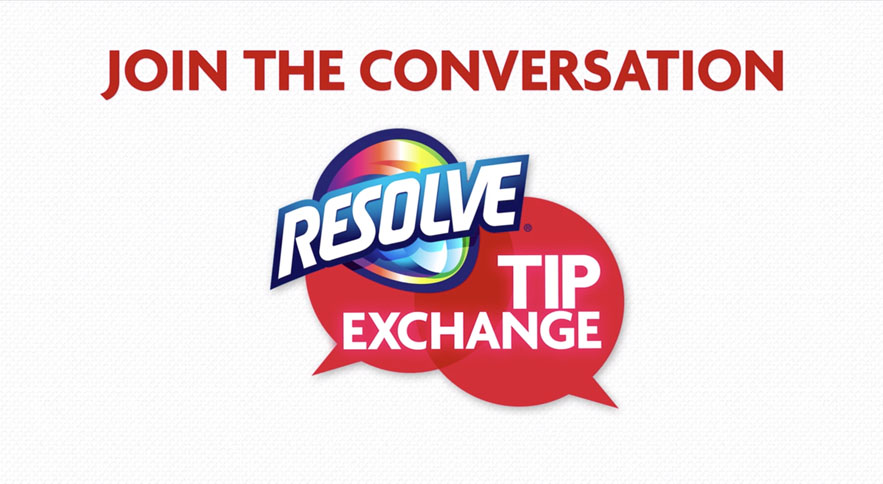 Though we're best known for our work on mobile apps, we're just as proud of our work on sophisticated, fully custom websites.

Iris Worldwide hired us to develop this responsive website—centered on user-generated content—that enabled users to ask questions and share advice on how to treat and remove stains.
Ralph Lauren Rugby: Make Your Own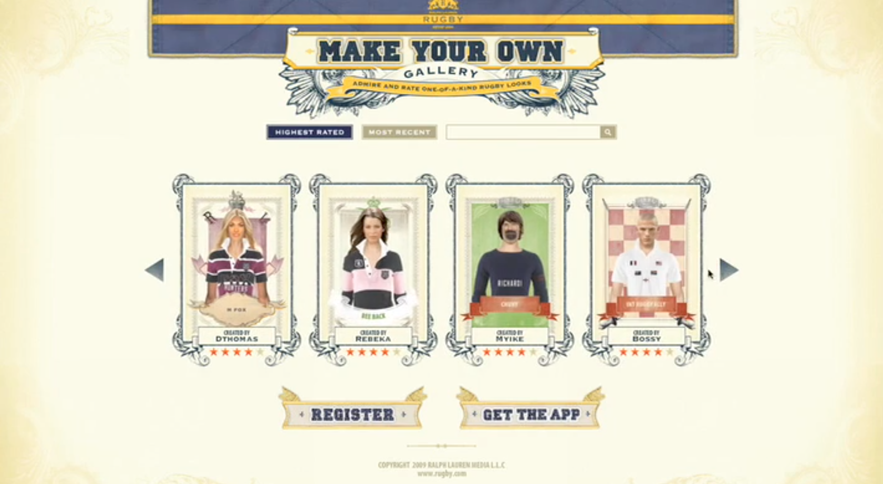 This one's an oldie but a goodie. Make Your Own was our very first iOS app for a client. Razorfish hired IronOne to create this highly interactive app for Ralph Lauren's youth brand, Rugby.

The app featured a slick drag-n-drop interface that allowed users to augment their face onto a Rugby model, then position hand-sewn patches to create and purchase personalized clothing on-the-go.

Each model was transformed into a custom-designed crest, allowing fans to share their creations with friends, as well as purchase any garment made by any other user. The app was such a success that it won Ralph Lauren the honor of being named Mobile Marketer of the Year.
Read more